Looking for Soccer News?
Blog Posts and Articles that give you up to the minute news and information about the world Leagues, Teams, Players and Updates.
'Deadpool' star Reynolds seeks to buy 5th-tier club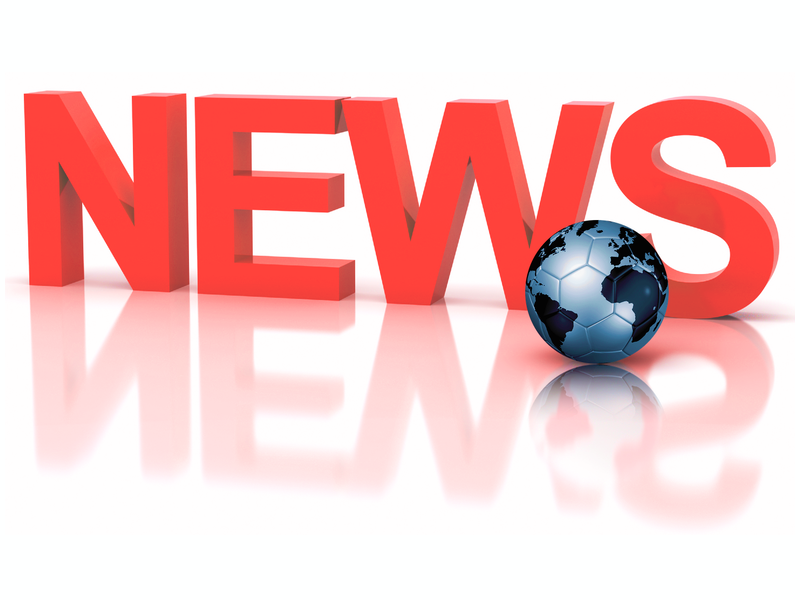 Hollywood actor Ryan Reynolds has been revealed as a potential investor in Wrexham AFC, the Welsh team playing in the National League.