Looking for Soccer News?
Blog Posts and Articles that give you up to the minute news and information about the world Leagues, Teams, Players and Updates.
World Cup's biggest upsets: Argentina's loss to Saudi Arabia joins hall of shame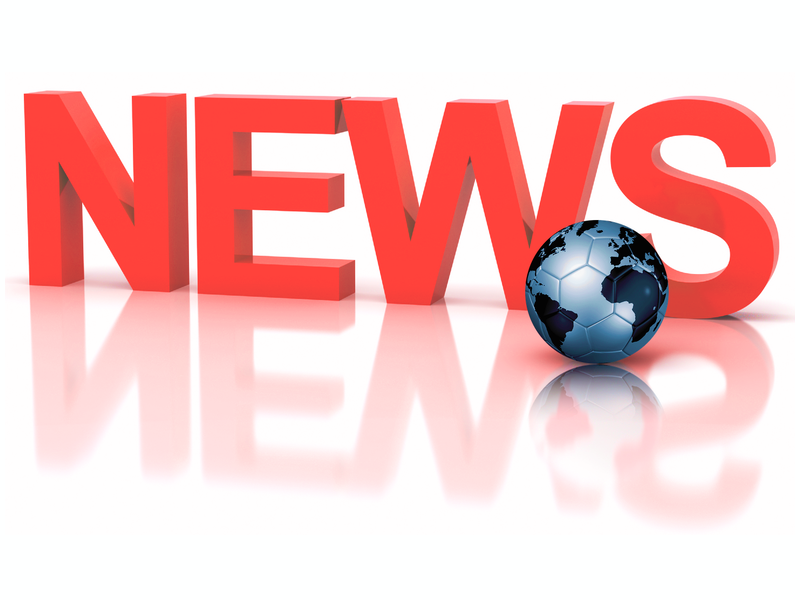 A loss to Saudi Arabia not only harms the chances of Lionel Messi and Co. winning the World Cup, it also goes into the annals of the tournament's most seismic shock results.