Looking for Soccer News?
Blog Posts and Articles that give you up to the minute news and information about the world Leagues, Teams, Players and Updates.
What it's like to be on the winning team in a World Cup upset?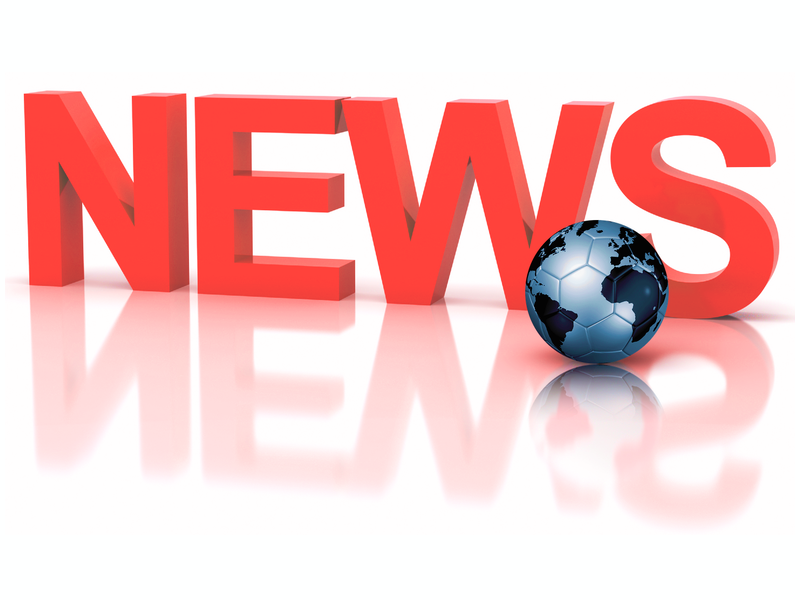 Saudi Arabia proved that, while World Cups are usually won by elite sides, major shocks remain possible.