Looking for Soccer News?
Blog Posts and Articles that give you up to the minute news and information about the world Leagues, Teams, Players and Updates.
US taking positives from being 'punched in the face' by Wales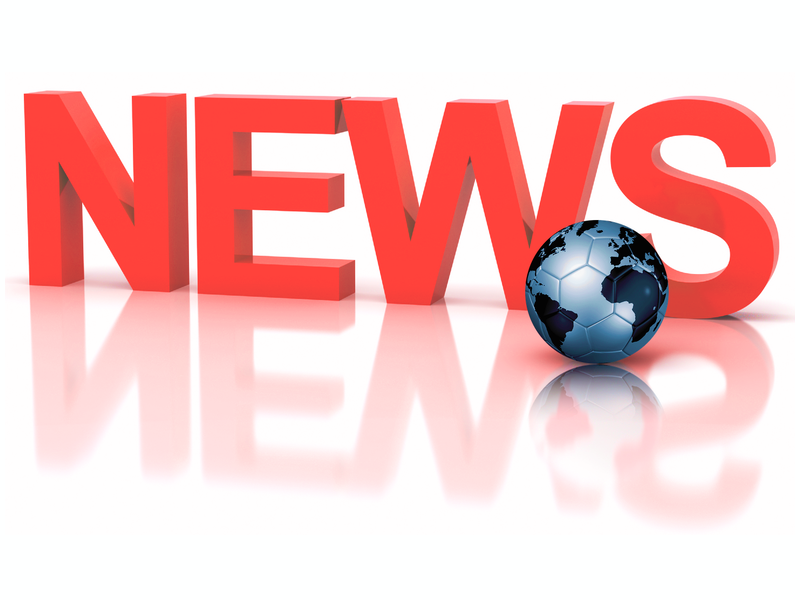 The US were disappointed by having to settle for a draw with Wales, but they're refusing to dwell on that discontent.