Looking for Soccer News?
Blog Posts and Articles that give you up to the minute news and information about the world Leagues, Teams, Players and Updates.
Transfer Talk: Tottenham, Aston Villa eye Juventus' Rodrigo Bentancur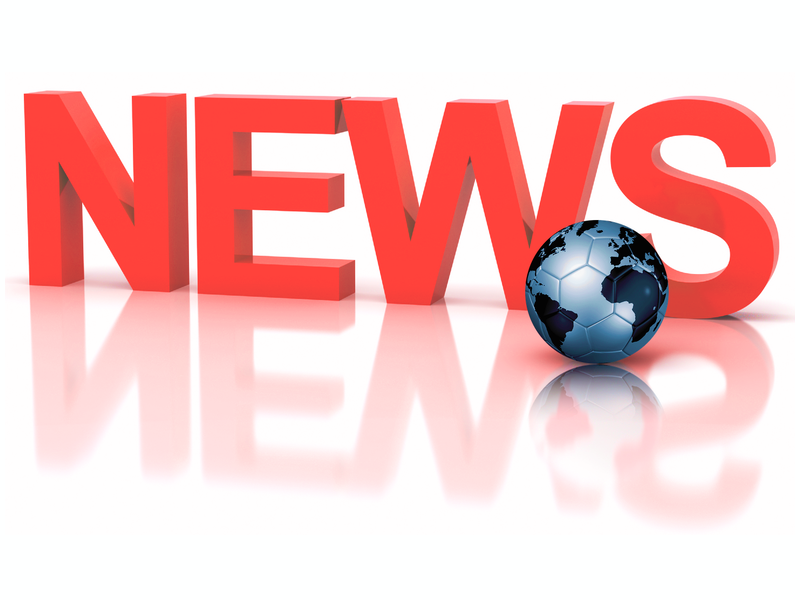 Tottenham Hotspur and Aston Villa are battling out for Juventus defensive midfielder Rodrigo Bentancur. Transfer Talk has the latest.