Looking for Soccer News?
Blog Posts and Articles that give you up to the minute news and information about the world Leagues, Teams, Players and Updates.
Transfer Talk: Gundogan ready to leave Man City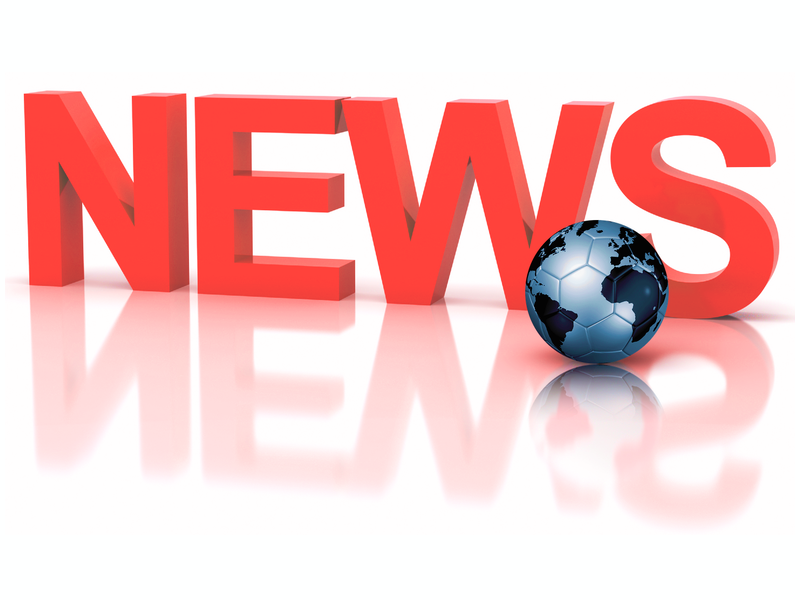 Ilkay Gundogan has reportedly been told that he is surplus to requirements at Manchester City. Transfer Talk has the latest.