Looking for Soccer News?
Blog Posts and Articles that give you up to the minute news and information about the world Leagues, Teams, Players and Updates.
Sources: Newcastle close to Guimaraes deal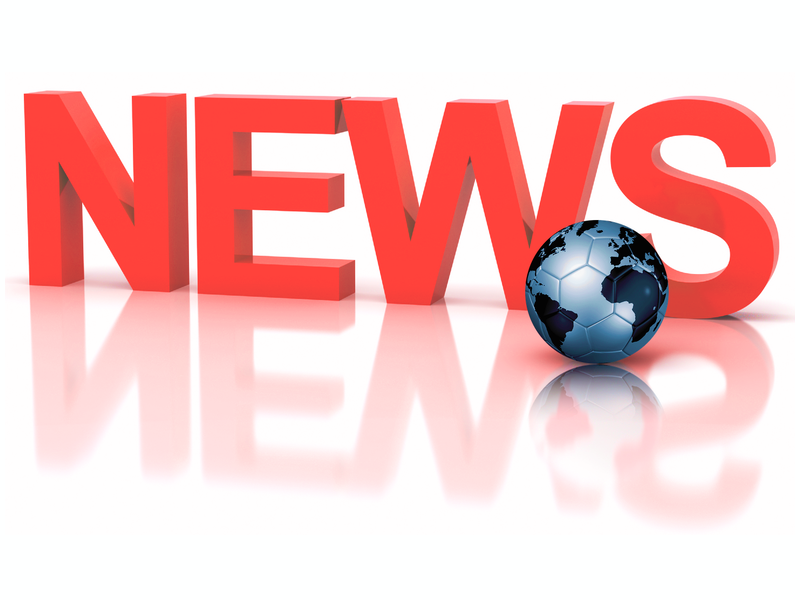 Lyon have angrily denied reports an agreement has been reached for the sale of Bruno Guimaraes to Newcastle United.