Looking for Soccer News?
Blog Posts and Articles that give you up to the minute news and information about the world Leagues, Teams, Players and Updates.
#SaveTheCrew worked. Now what for Columbus Crew SC? That's the question for Porter & Co. in 2019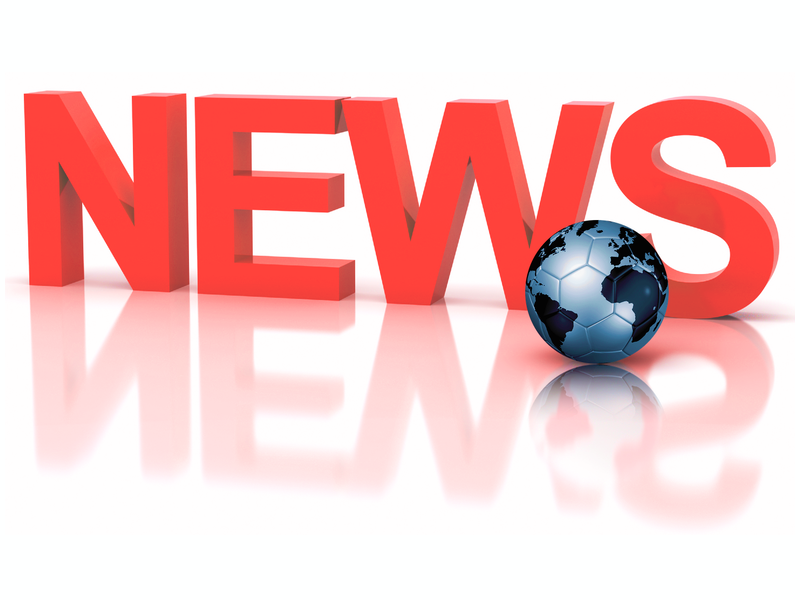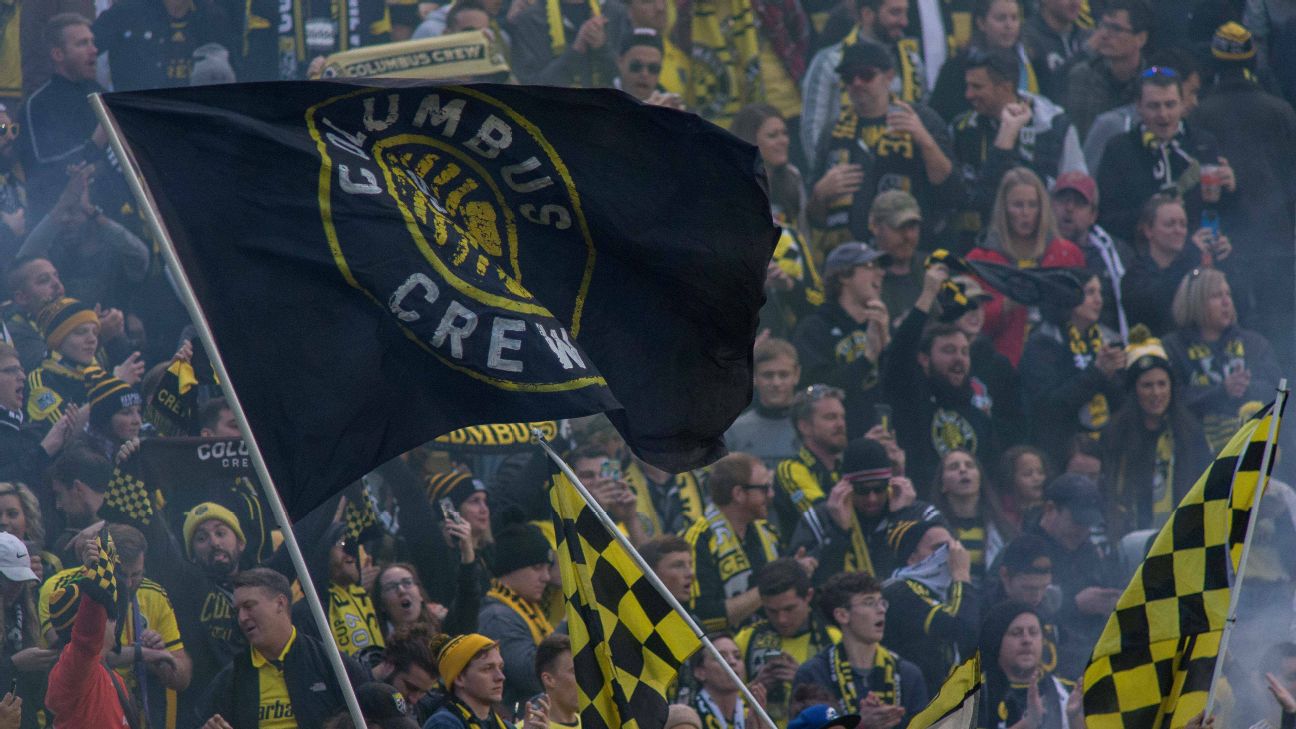 The Columbus Crew has been saved. Now what? After a 15-month roller coaster ride -- one that started with a threatened relocation to Austin, Texas, and ended with the team getting new owners who will keep the organization in Columbus -- that is the question for president Tim Bezbatchenko and manager Caleb Porter. The pair were officially named to their respective posts last month, shortly after the club's change in ownership was made official in late December, and for both men, there was a sense...