Looking for Soccer News?
Blog Posts and Articles that give you up to the minute news and information about the world Leagues, Teams, Players and Updates.
Rooney resigns as manager of relegated Derby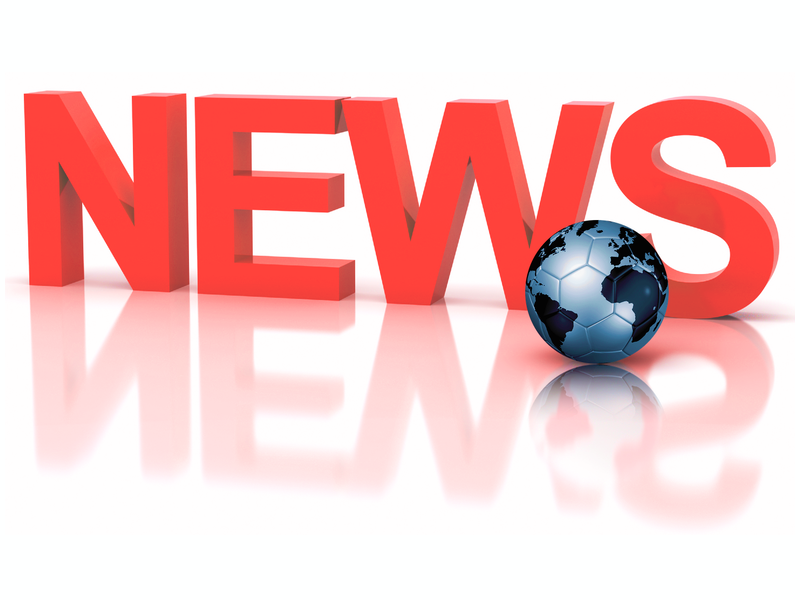 Wayne Rooney has told Derby County that he wishes to leave his role as manager with immediate effect, the club announced Friday.