Looking for Soccer News?
Blog Posts and Articles that give you up to the minute news and information about the world Leagues, Teams, Players and Updates.
#ReachOut: FIFA launches mental health campaign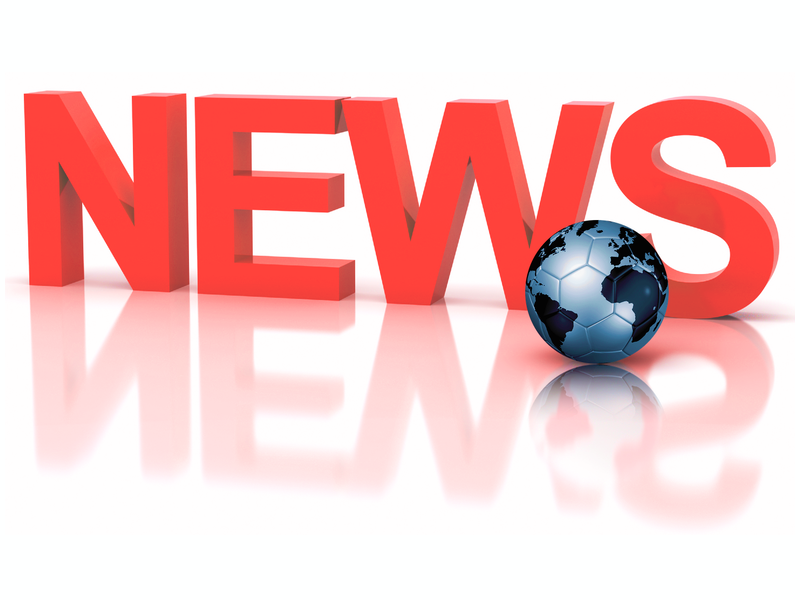 FIFA has announced a new campaign to raise awareness of mental health conditions and encourage people to seek help when needed.