Looking for Soccer News?
Blog Posts and Articles that give you up to the minute news and information about the world Leagues, Teams, Players and Updates.
Peru improve World Cup qualifying chances in shock win over Colombia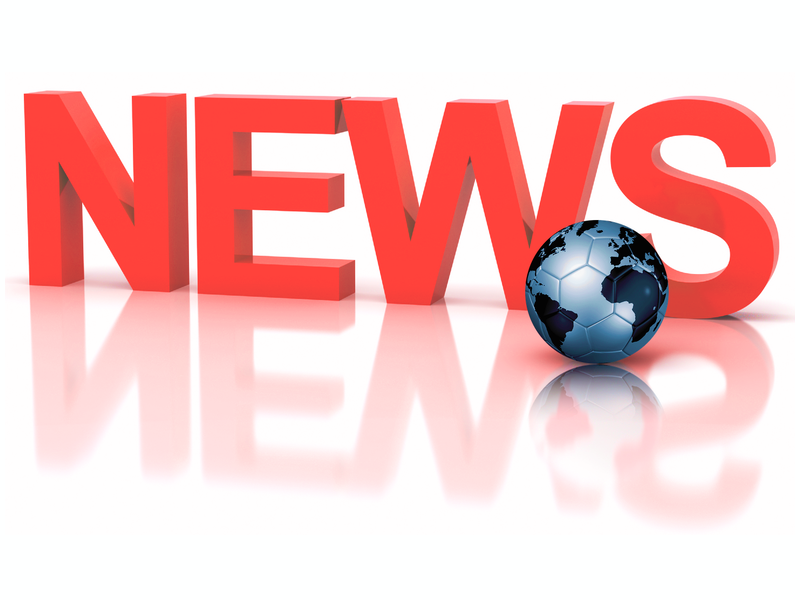 Colombia's scoring troubles continued as their World Cup hopes took a dip against a resurgent Peru.