Looking for Soccer News?
Blog Posts and Articles that give you up to the minute news and information about the world Leagues, Teams, Players and Updates.
Nigeria must get out of their own way to beat Sudan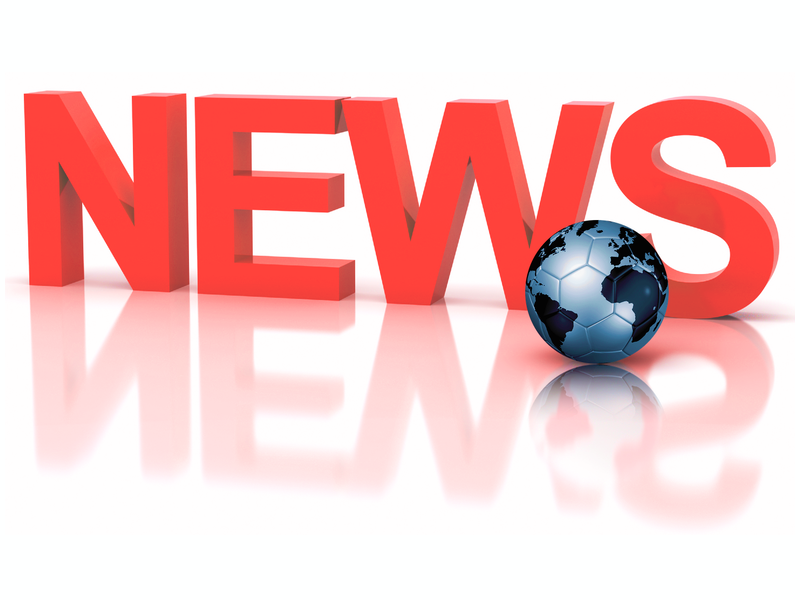 On Saturday, Nigeria's biggest challenges against Sudan will be making sure they don't believe their own hype, or underestimate their opponents.