Looking for Soccer News?
Blog Posts and Articles that give you up to the minute news and information about the world Leagues, Teams, Players and Updates.
Nashville edge out America in penalty shootout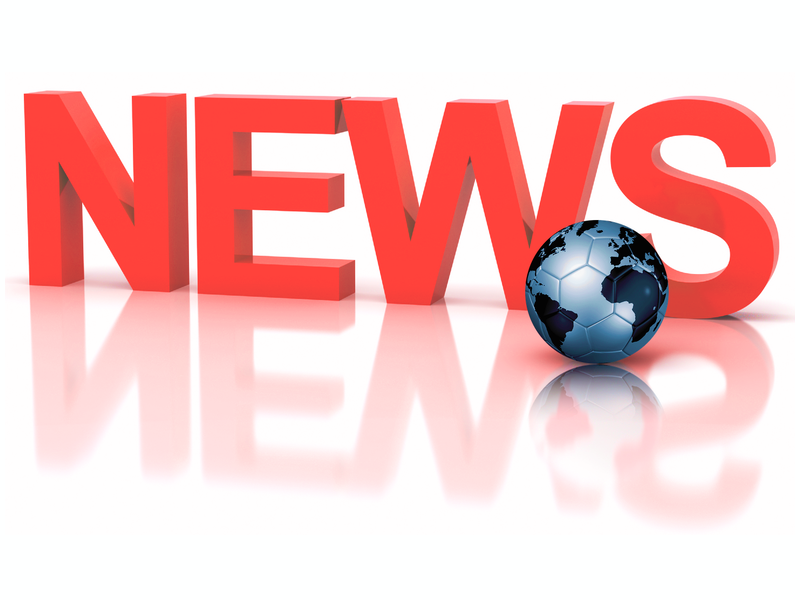 Nashville SC eged out Club America 4-2 on penalties in their Leagues Cup Showcase clash on Wednesday night after a thrilling 3-3 draw.