Looking for Soccer News?
Blog Posts and Articles that give you up to the minute news and information about the world Leagues, Teams, Players and Updates.
Man Utd guarantee top-4 spot with Chelsea rout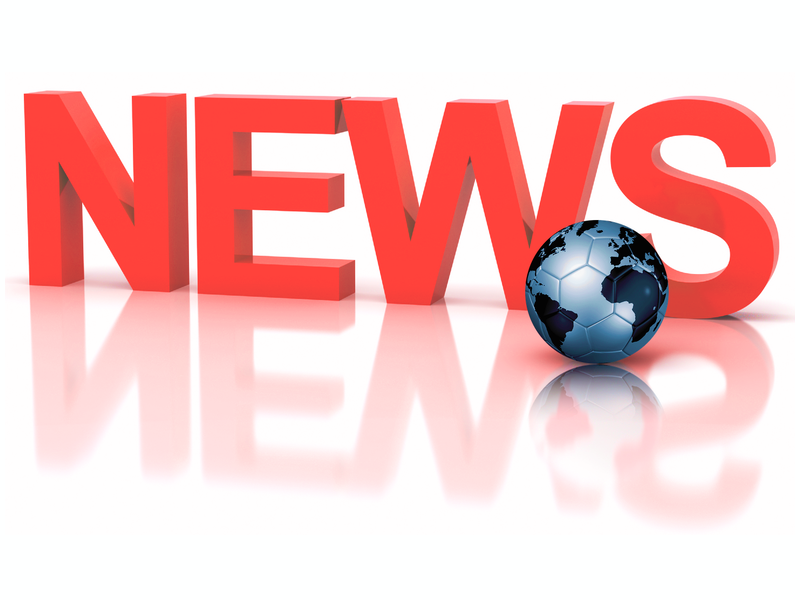 Manchester United will be back in action in next season's Champions League after hammering Chelsea 4-1 on Thursday.