Looking for Soccer News?
Blog Posts and Articles that give you up to the minute news and information about the world Leagues, Teams, Players and Updates.
MLS Power Rankings: Toronto FC still top, Columbus Crew SC slide, Sporting KC biggest riser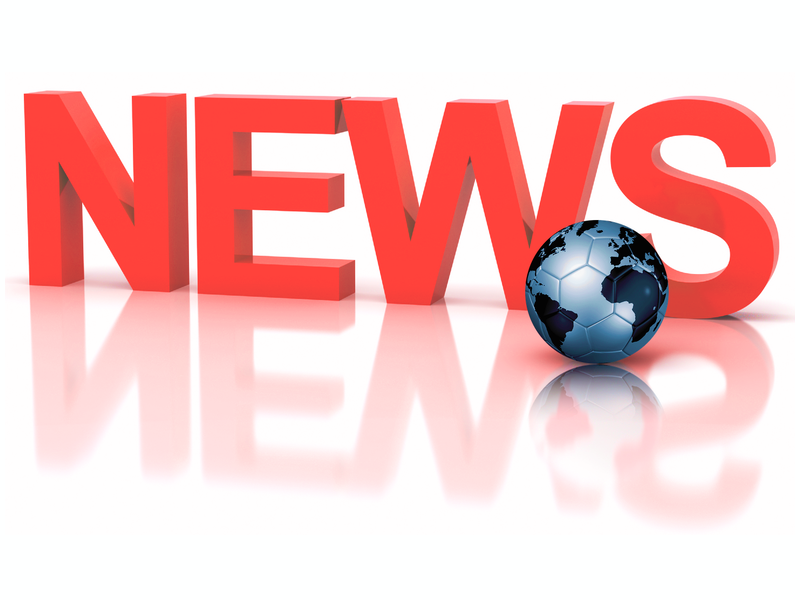 Toronto FC remains on top of the Power Rankings for another week, but the playoff picture in the West is as murky and chaotic as it's ever been.