Looking for Soccer News?
Blog Posts and Articles that give you up to the minute news and information about the world Leagues, Teams, Players and Updates.
Arsenal and Spurs' UCL showdown could define their futures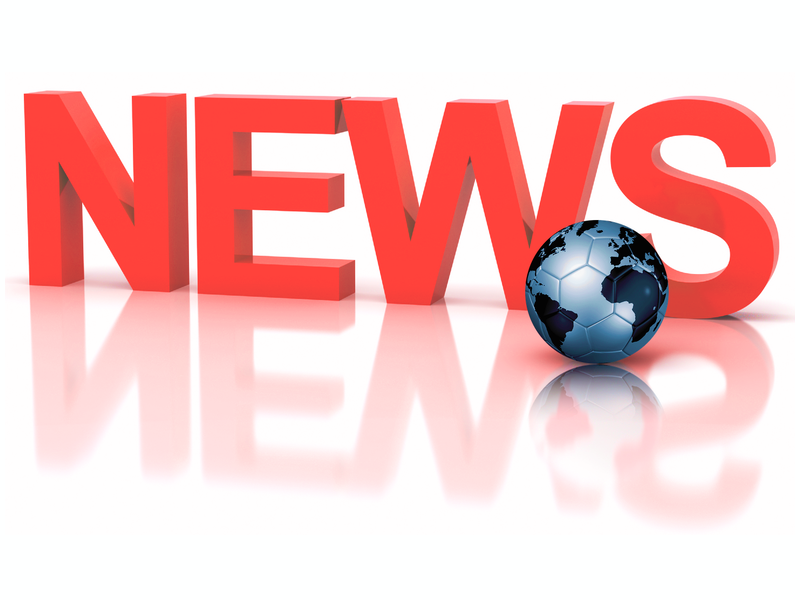 Arsenal and Tottenham play on Thursday to help determine the final UCL spot, but the winner could claim more than a place in Europe.