Looking for Soccer News?
Blog Posts and Articles that give you up to the minute news and information about the world Leagues, Teams, Players and Updates.
Guardiola hits back at Tuchel's COVID claim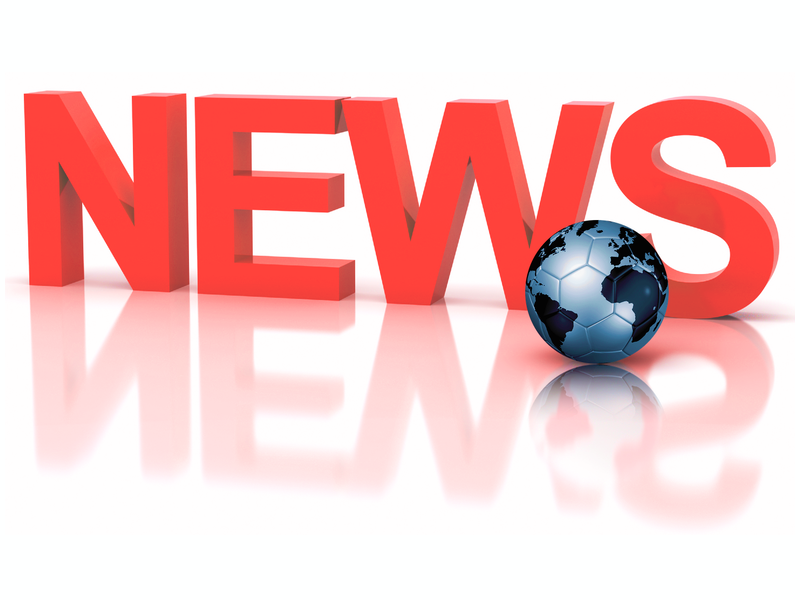 Pep Guardiola has dismissed Chelsea manager Thomas Tuchel's claim that COVID has been a key reason for Manchester City's 10-point lead.