Looking for Soccer News?
Blog Posts and Articles that give you up to the minute news and information about the world Leagues, Teams, Players and Updates.
'Finally, I can smile' - Sunusi Ibrahim's relief after scoring for Montreal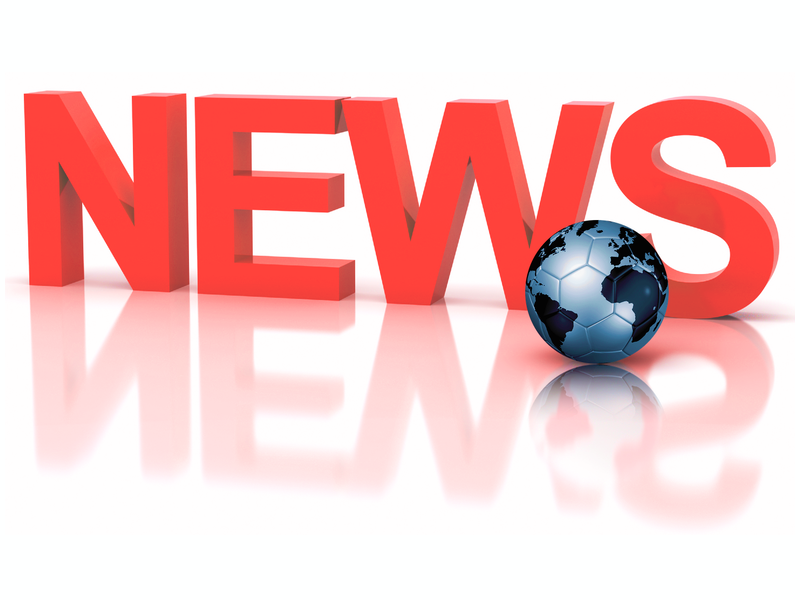 It took Nigeria striker Sunusi Ibrahim 19 games to score his first goal for CF Montreal, ending what he calls a frustrating and surprising wait.