Looking for Soccer News?
Blog Posts and Articles that give you up to the minute news and information about the world Leagues, Teams, Players and Updates.
'Family' man Mou takes 4th club to European final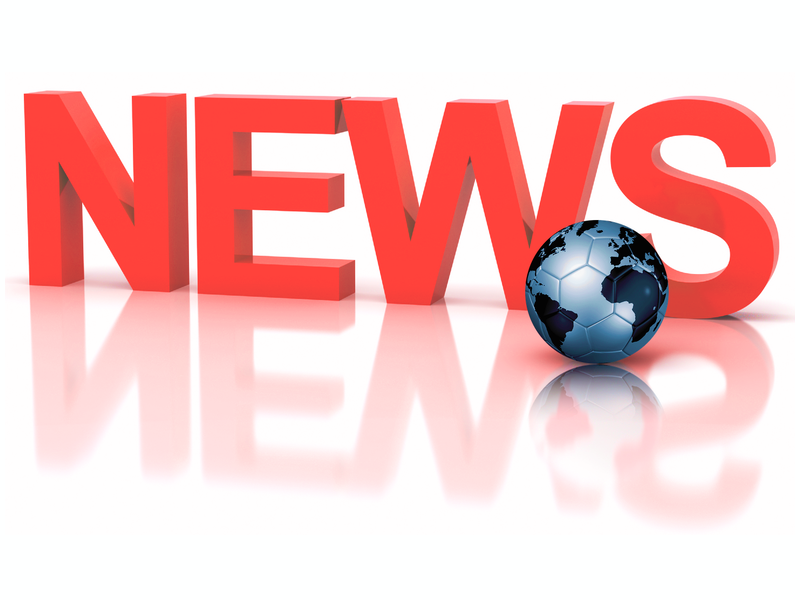 Jose Mourinho said the "sense of family" between his AS Roma club and their supporters was the key to reaching the Europa Conference League final.