Looking for Soccer News?
Blog Posts and Articles that give you up to the minute news and information about the world Leagues, Teams, Players and Updates.
'Extreme' cold forces Honduras pair off vs. U.S.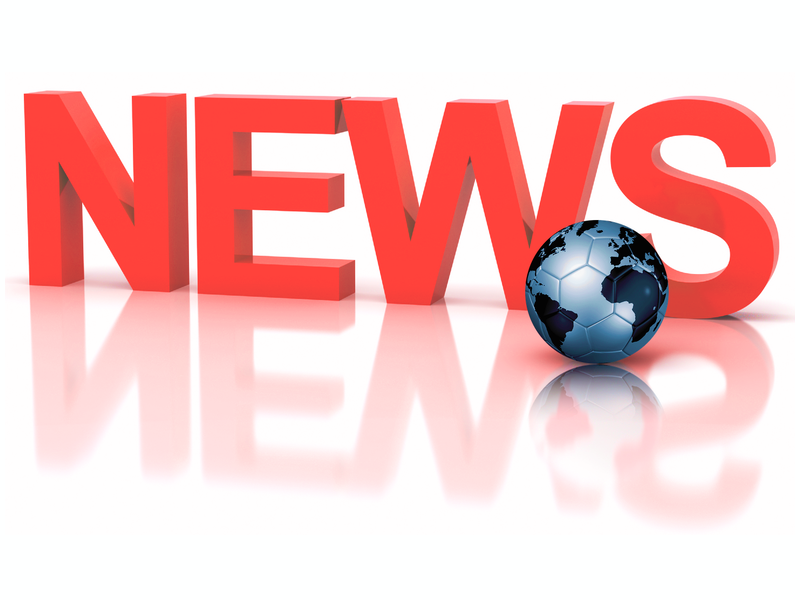 Honduras confirmed that two players in Wednesday's 3-0 loss to the U.S. were substituted at halftime because of "extreme climate conditions."