Looking for Soccer News?
Blog Posts and Articles that give you up to the minute news and information about the world Leagues, Teams, Players and Updates.
'Embarrassment': Colombian fury at dubious goal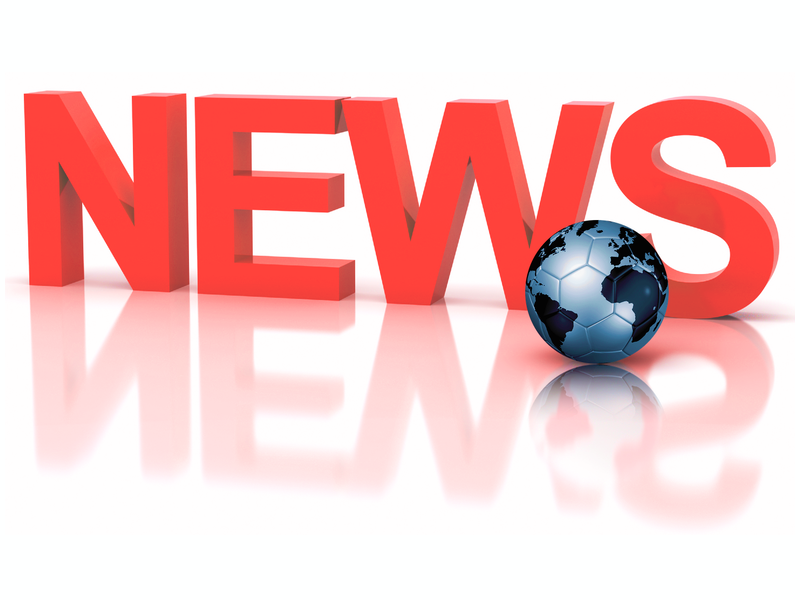 Colombia international Juan Cuadrado has slammed the circumstances surrounding Union Magdalena's promotion to the first division in his homeland.