Looking for Soccer News?
Blog Posts and Articles that give you up to the minute news and information about the world Leagues, Teams, Players and Updates.
'Deadpool' star Reynolds buys UK football club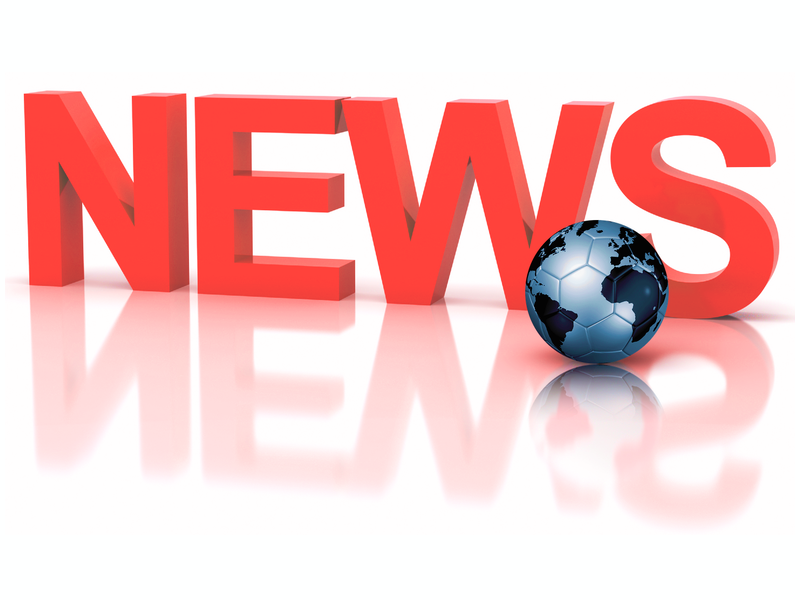 Hollywood stars Ryan Reynolds and Rob McElhenney have been given the green light to complete the takeover of Wrexham AFC.