Looking for Soccer News?
Blog Posts and Articles that give you up to the minute news and information about the world Leagues, Teams, Players and Updates.
'Dark chapter': Portugal Liga descends into farce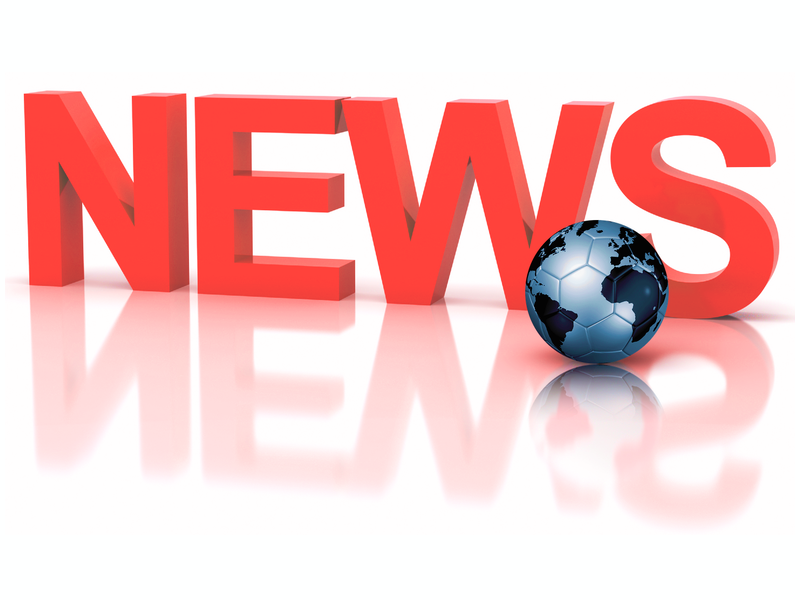 Benfica's Liga match was abandoned amid extraordinary scenes after COVID-hit Belenenses had to name a team of nine players, including two keepers.