Looking for Soccer News?
Blog Posts and Articles that give you up to the minute news and information about the world Leagues, Teams, Players and Updates.
Courtois denies better Canada side, secures undeserved Belgium win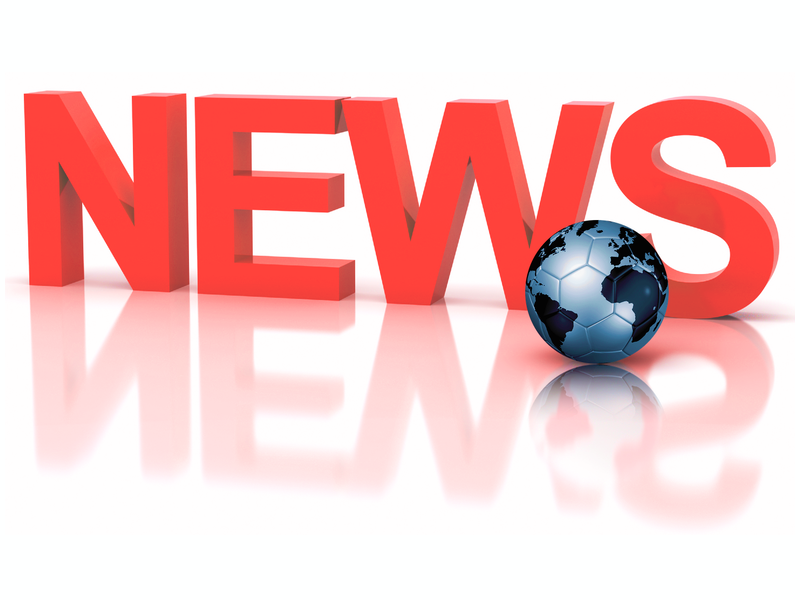 Belgium played poorly against Canada, with Eden Hazard and Kevin De Bruyne invisible. But it didn't matter thanks to their goalkeeper.