Looking for Soccer News?
Blog Posts and Articles that give you up to the minute news and information about the world Leagues, Teams, Players and Updates.
'Confident' AFC confirms 2023 Asian Cup in China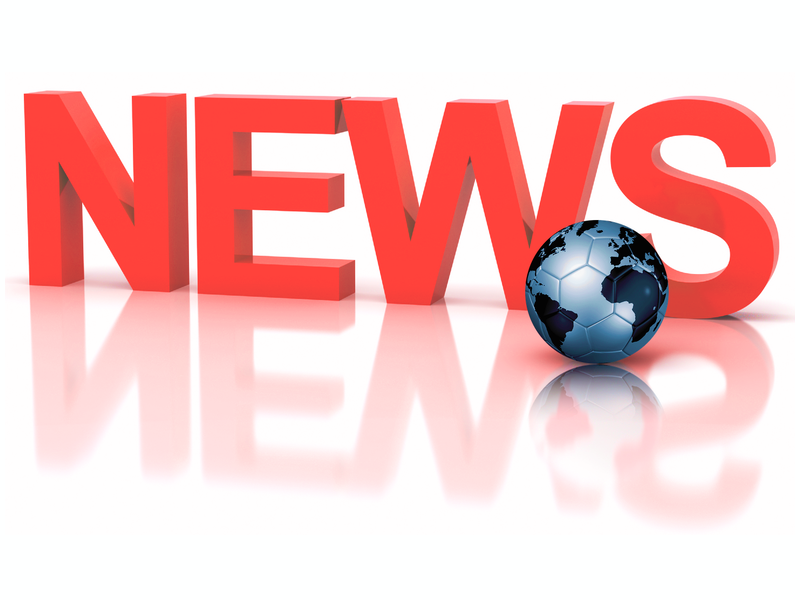 The 18th edition of the Asian Cup will take place in China from June 16 to July 16, 2023, the Asian Football Confederation said on Thursday.