Looking for Soccer News?
Blog Posts and Articles that give you up to the minute news and information about the world Leagues, Teams, Players and Updates.
'Chucky': Napoli's Gattuso 'an ogre' when angry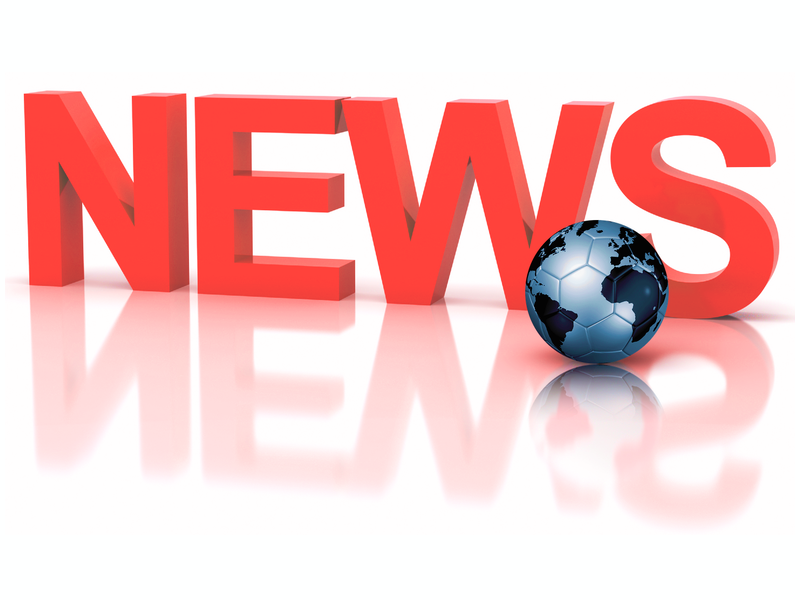 "[Gattuso] has his way of being, he is direct, and when he gets angry he is an ogre," said Lozano of the Napoli manager.