Looking for Soccer News?
Blog Posts and Articles that give you up to the minute news and information about the world Leagues, Teams, Players and Updates.
'Chicharito' on Galaxy return: 'I'm excited'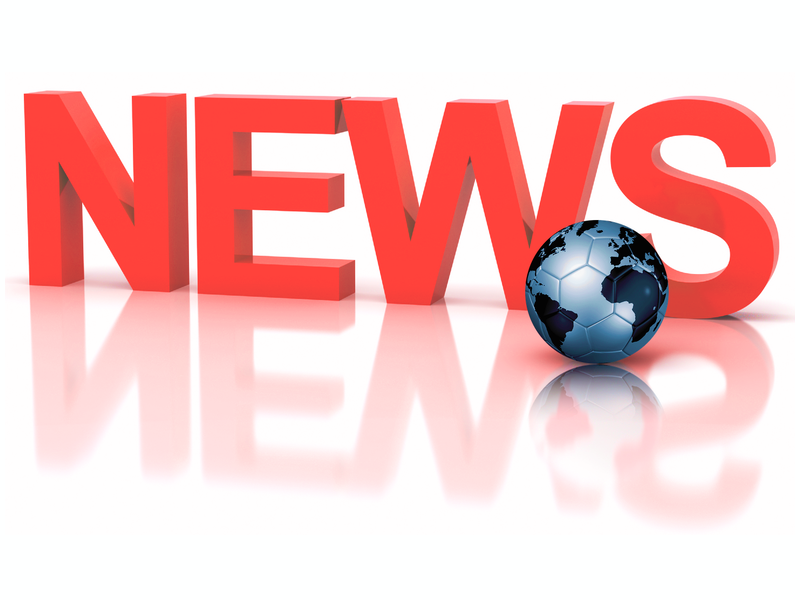 "Chicharito" Hernandez will return for LA Galaxy on Sunday against San Jose Earthquakes, following a period of almost two months out with an injury.