Looking for Soccer News?
Blog Posts and Articles that give you up to the minute news and information about the world Leagues, Teams, Players and Updates.
'Chicharito' exits MLS tourney with calf injury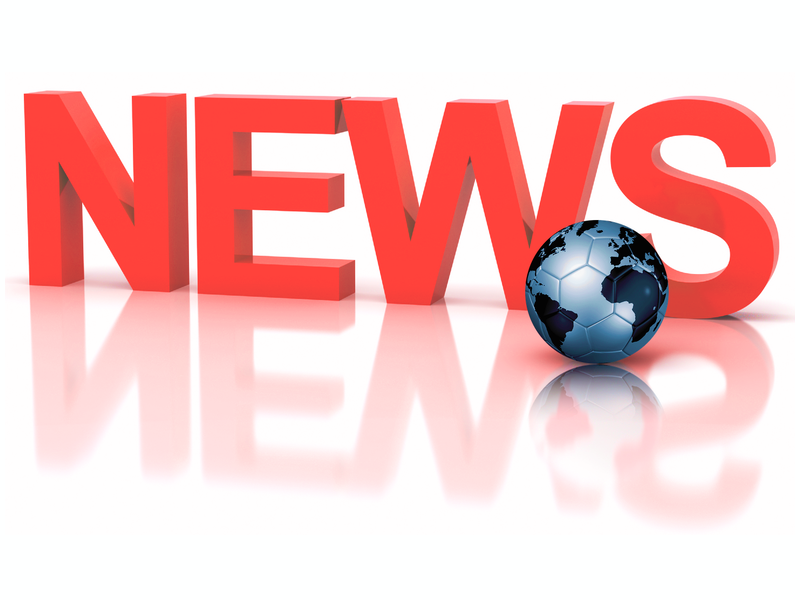 LA Galaxy forward Javier Hernandez will miss the remainder of MLS is Back due to a right calf strain suffered in training last week.