Looking for Soccer News?
Blog Posts and Articles that give you up to the minute news and information about the world Leagues, Teams, Players and Updates.
Casemiro leads Man United past Chelsea into Champions League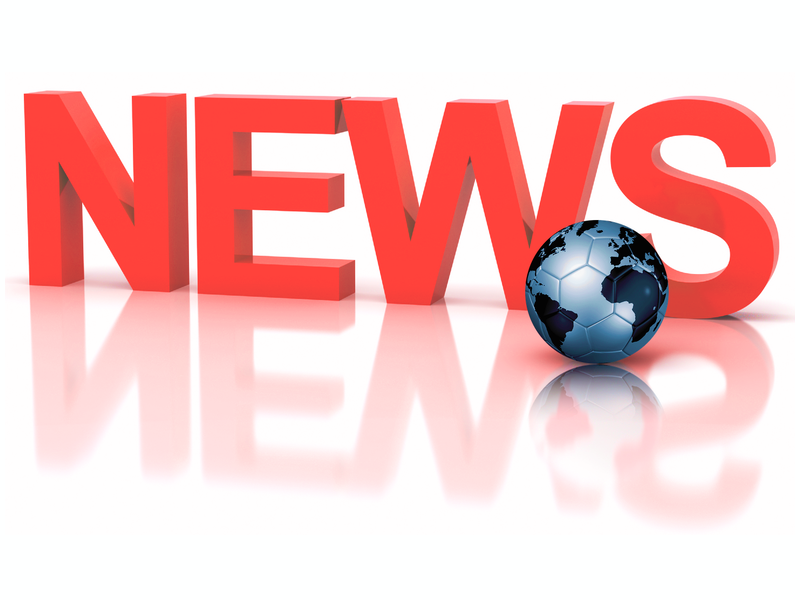 Casemiro has been among Man United's best this season, so it's fitting he kicked off the win over Chelsea.