Looking for Soccer News?
Blog Posts and Articles that give you up to the minute news and information about the world Leagues, Teams, Players and Updates.
Bundesliga thoughts: Why Alaba needs a reality check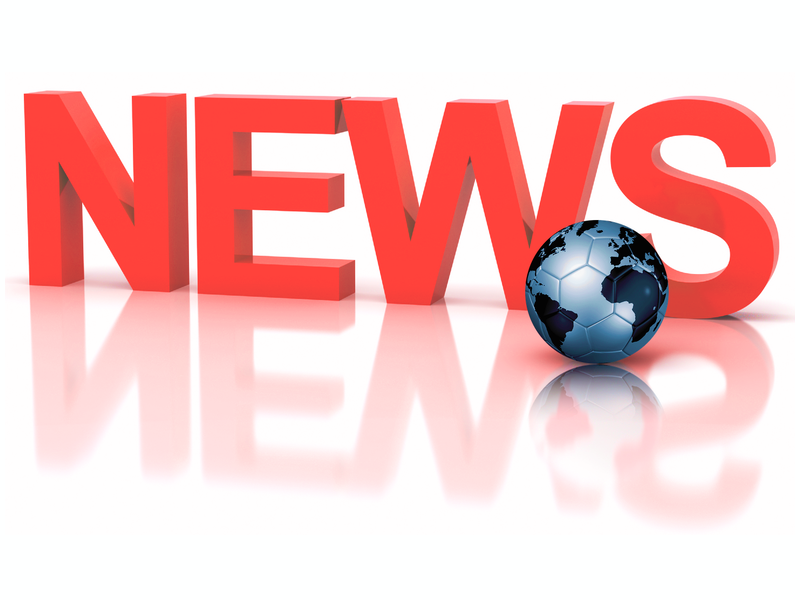 The international break is a perfect time for Derek Rae to reflect on the Bundesliga season, and it might be a while before Bayern are dethroned.