Looking for Soccer News?
Blog Posts and Articles that give you up to the minute news and information about the world Leagues, Teams, Players and Updates.
'Bro who's this?' Maguire explains random face edited into Leeds crowd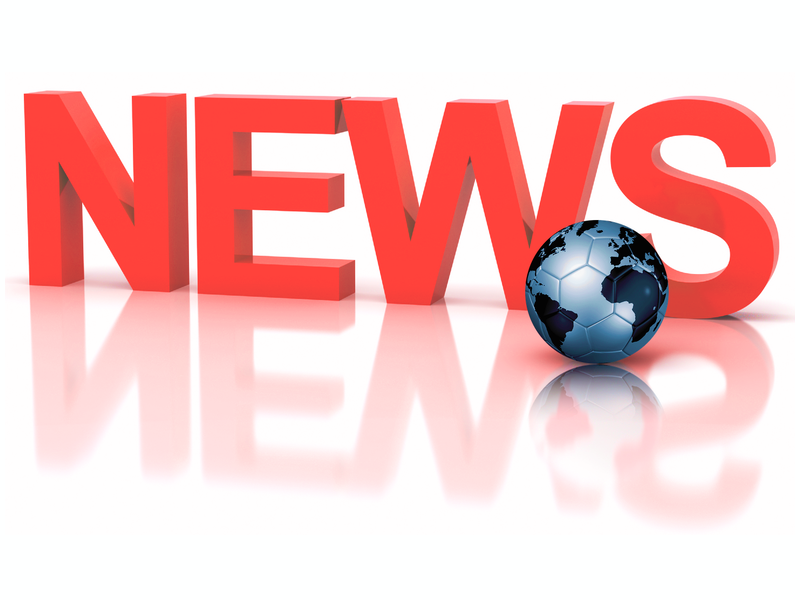 Social media sleuths spotted something odd about the image in Harry Maguire's postmatch tweet before the Manchester United captain revealed all.