Looking for Soccer News?
Blog Posts and Articles that give you up to the minute news and information about the world Leagues, Teams, Players and Updates.
'Big' chance Haaland leaves in summer - Raiola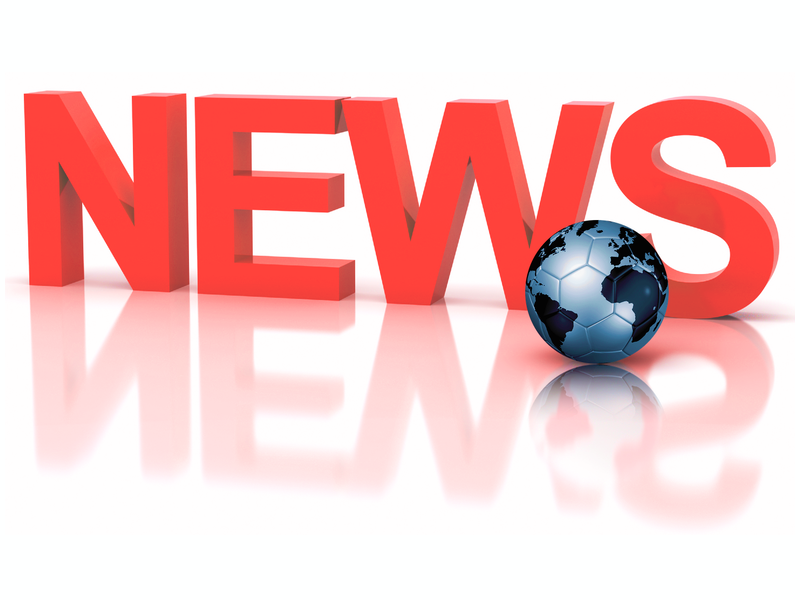 There is a "big chance" Erling Haaland will leave Borussia Dortmund next summer, the striker's agent Mino Raiola has said.