Looking for Soccer News?
Blog Posts and Articles that give you up to the minute news and information about the world Leagues, Teams, Players and Updates.
Bayern, Canada star Davies out with heart issue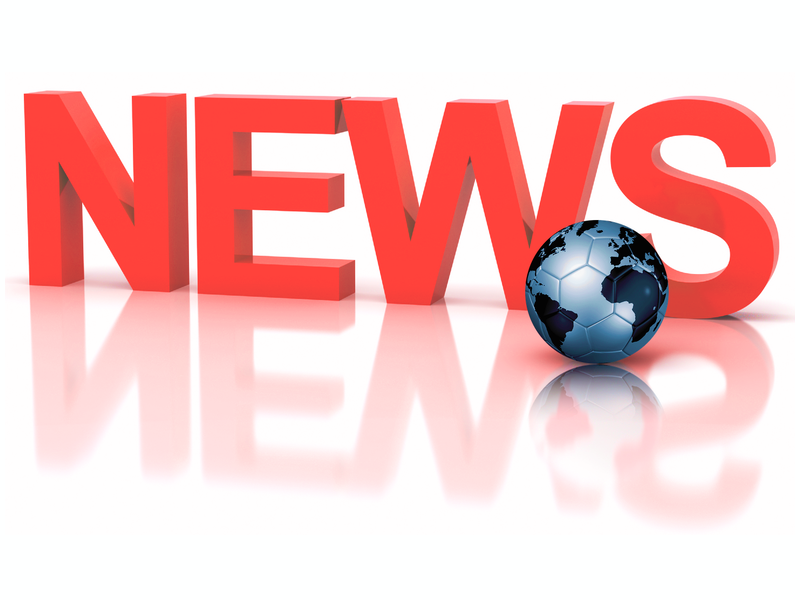 Bayern Munich and Canada star Alphonso Davies will be sidelined in the coming weeks due to signs of the heart condition myocarditis.