Looking for Soccer News?
Blog Posts and Articles that give you up to the minute news and information about the world Leagues, Teams, Players and Updates.
'Bad message' if injured Neymar plays for Brazil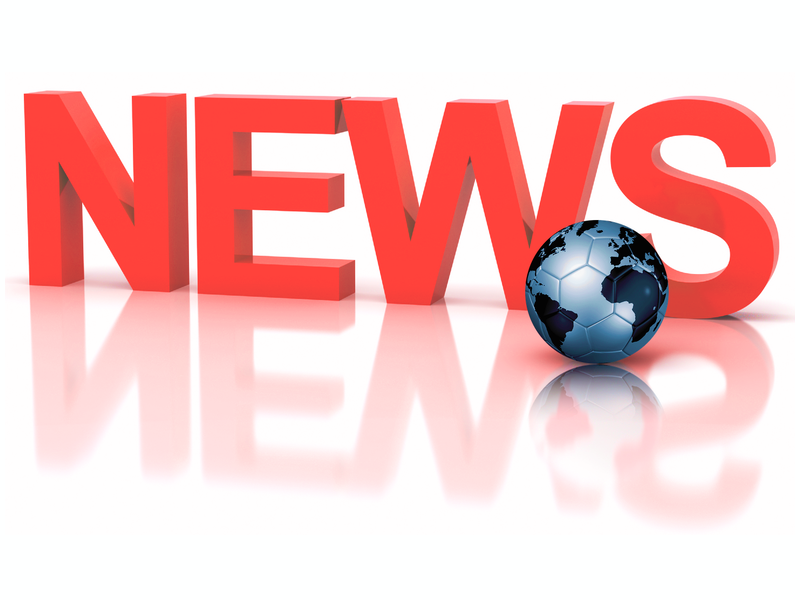 Neymar is expected to miss almost four weeks of action after suffering a groin injury, sources have told ESPN.