Looking for Soccer News?
Blog Posts and Articles that give you up to the minute news and information about the world Leagues, Teams, Players and Updates.
'Ashamed' Barca pres. to change ticket policy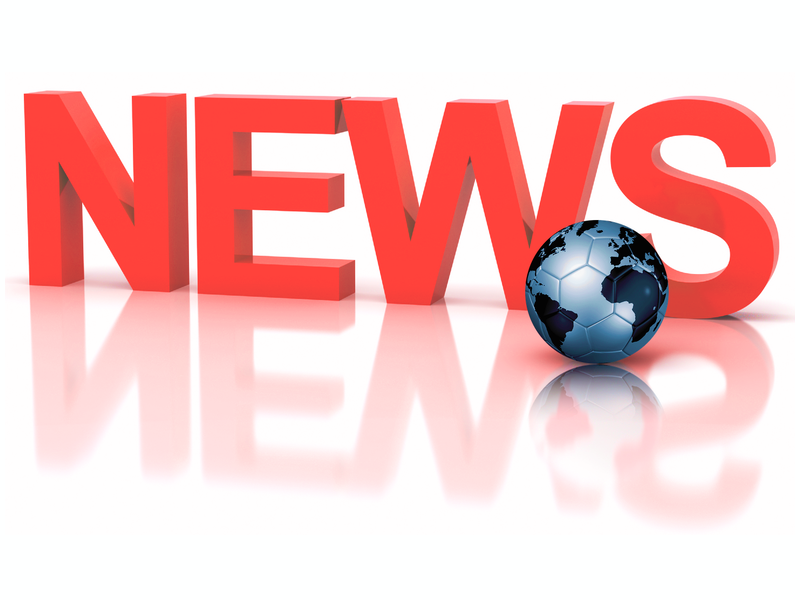 Barcelona's president says the club will change its ticket policy for European games after around 30,000 Frankfurt fans gained entry to Camp Nou.