Looking for Soccer News?
Blog Posts and Articles that give you up to the minute news and information about the world Leagues, Teams, Players and Updates.
'Are you serious?' Mourinho, Parker at odds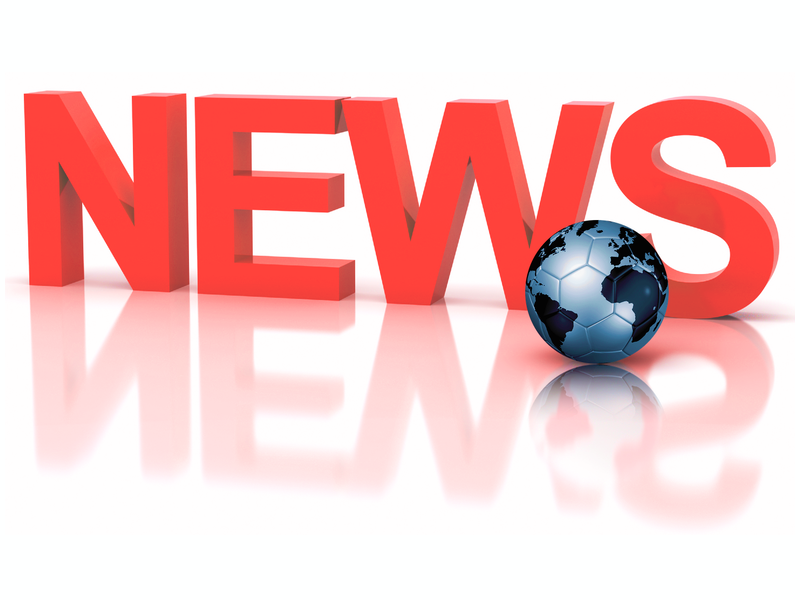 Tottenham manager Jose Mourinho and Fulham counterpart Scott Parker have disagreed over the Premier League's decision to rearrange their fixture.