Looking for Soccer News?
Blog Posts and Articles that give you up to the minute news and information about the world Leagues, Teams, Players and Updates.
'Annoyed' Xavi blasts 'really bad week' for Barca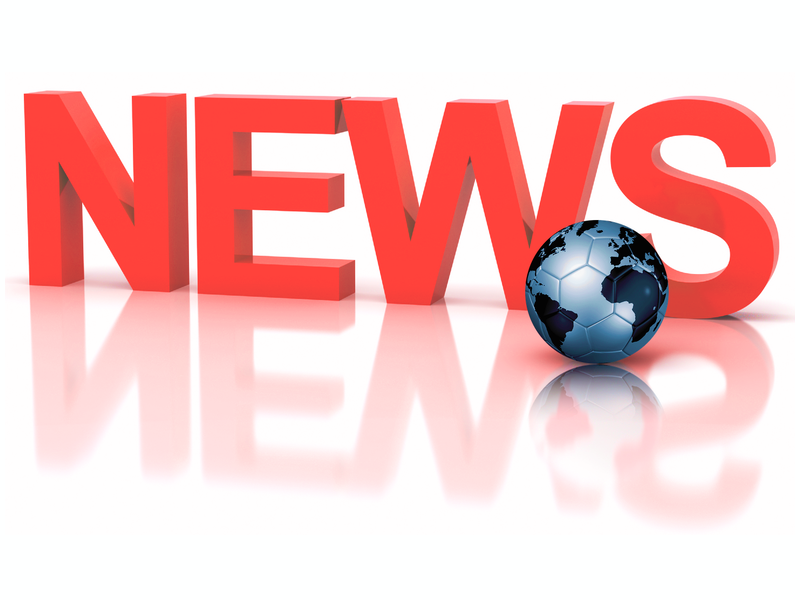 Barcelona coach Xavi Hernandez was annoyed with his team's lack of determination on Monday in a surprising 1-0 defeat to Cadiz at Camp Nou.