Looking for Soccer News?
Blog Posts and Articles that give you up to the minute news and information about the world Leagues, Teams, Players and Updates.
'Angry' Zidane howls over VAR call in Madrid draw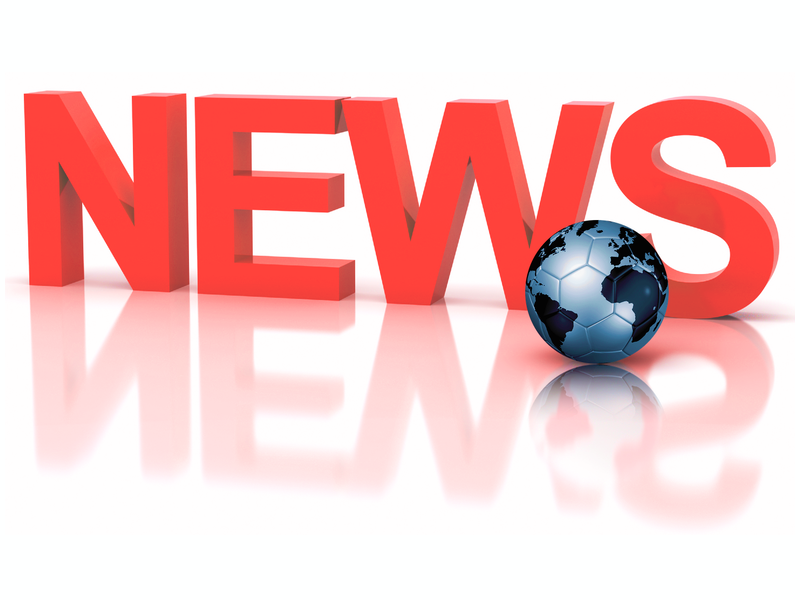 Real Madrid manager Zinedine Zidane has said he's "very angry" after Sevilla FC were awarded a controversial handball penalty in a 2-2 draw.