Looking for Soccer News?
Blog Posts and Articles that give you up to the minute news and information about the world Leagues, Teams, Players and Updates.
'Aguerooo': City unveil statue to celebrate iconic title win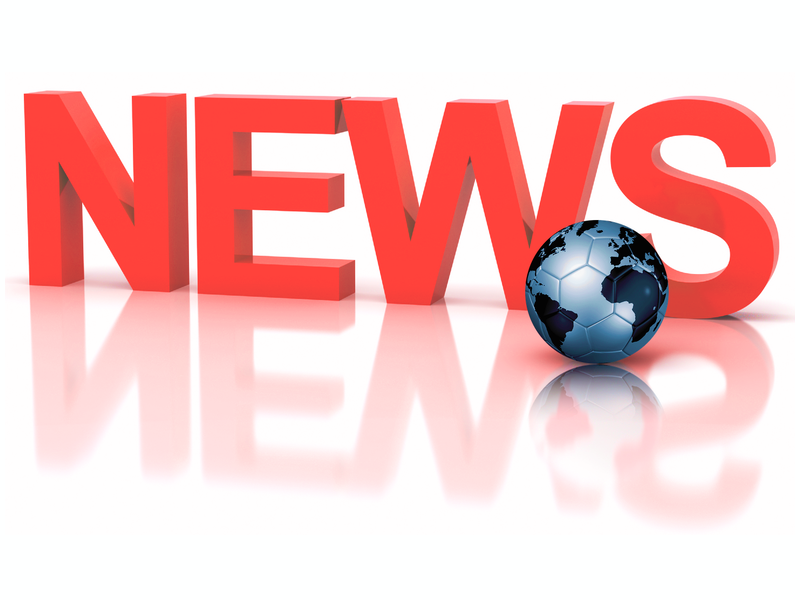 It has been 10 years since Sergio Aguero scored a late winner to seal the Premier League title for Man City. Now there's a statue to remember it.