Looking for Soccer News?
Blog Posts and Articles that give you up to the minute news and information about the world Leagues, Teams, Players and Updates.
'A true icon of the game': Tributes pour in for Bayern, Germany great Muller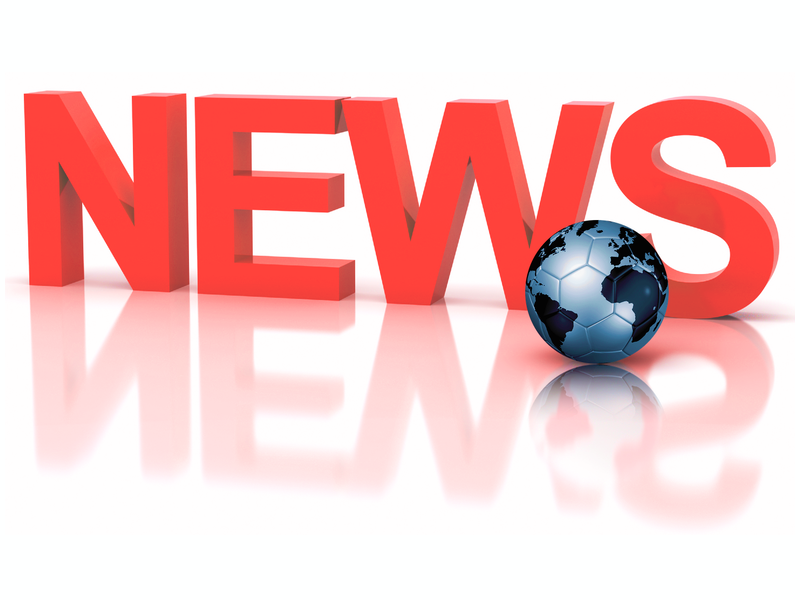 The announcement on Sunday that Germany and Bayern Munich great Gerd Muller had died was met with tributes from across the soccer world.