Looking for Soccer News?
Blog Posts and Articles that give you up to the minute news and information about the world Leagues, Teams, Players and Updates.
'A fiesta for women's football' as Barca, Real Madrid put on a show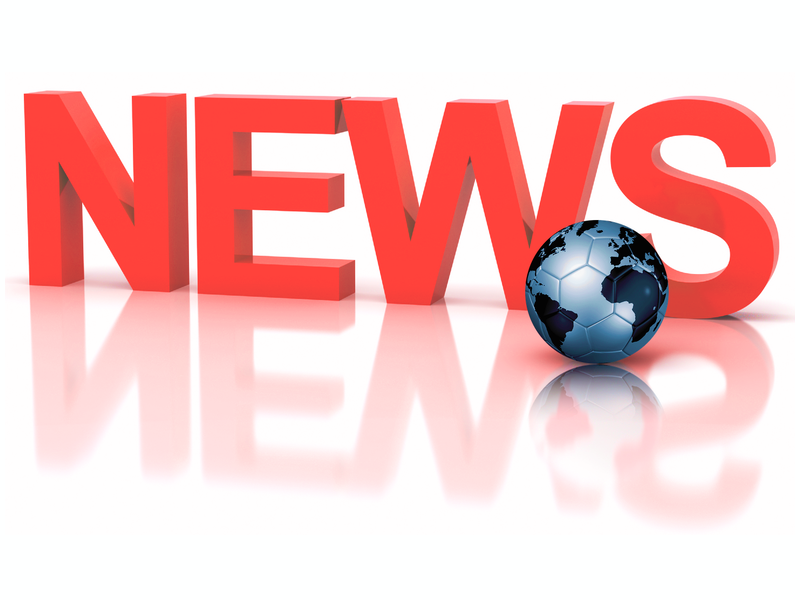 Barcelona beat Real Madrid 5-2, but the more important number was the 91,553 fans in attendance as Camp Nou hosted a spectacle for women's football.