Looking for Soccer News?
Blog Posts and Articles that give you up to the minute news and information about the world Leagues, Teams, Players and Updates.
'23 Champions League final set for Istanbul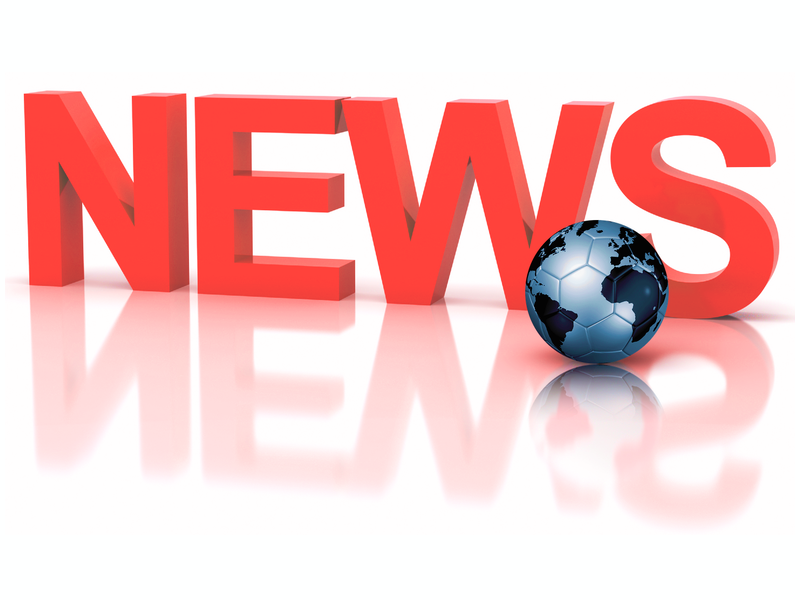 The next four Champions League finals from 2022-2025 will be hosted by Saint Petersburg, Istanbul, London and Munich.