Looking for Soccer News?
Blog Posts and Articles that give you up to the minute news and information about the world Leagues, Teams, Players and Updates.
$175k! Messi's record-breaking boots auctioned to benefit children's hospital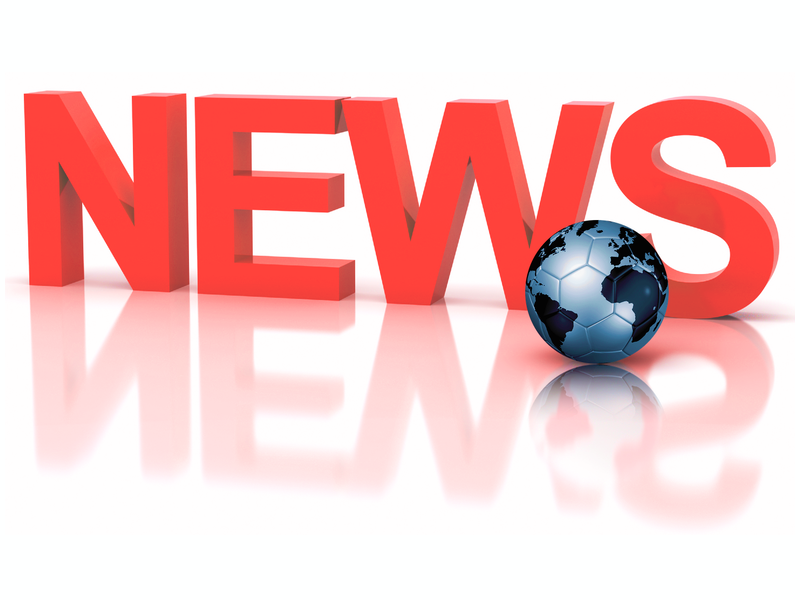 Messi's boots from when he broke the single-club scoring record have sold for $175,000 at auction, with proceeds going to a Barcelona hospital.